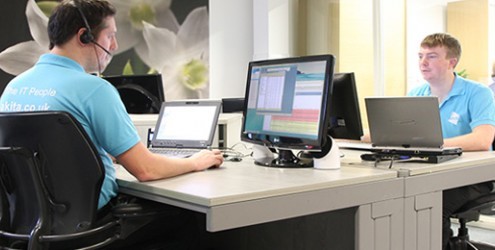 The Mouse Pad provides a range of services from essential system support, installations, repairs and upgrades to custom software development and the integration of new technology into existing businesses.
We understand how complex IT systems can be so we endeavor to engage our clients fully by ensuring that they fully understand how to use the systems or technology that we provide and maintain. We can take your basic idea and create innovative, high quality software and hardware solutions based on the best technologies.
Our record of repeat clients is outstanding because our clients see that we are boosting their competitive advantage, improving revenue, and pushing their service levels through the quality of IT services and solutions we provide.