Our Services
We take a very personal interest in the problems facing our clients and take the time to listen carefully, offer objective advice and provide services and solutions that are both sustainable and affordable. We have an extremely proud record of reliability and a wide base of satisfied clients. We are confident that our services are an extremely good value for money.
Our policy is to not only communicate with our clients in a plain and understandable language, but to create our solutions using the latest and most applicable systems and software platforms available. We want our products to be extremely functional, easy to use, reliable, and flexible so that we keep the client's needs in mind at all times during development.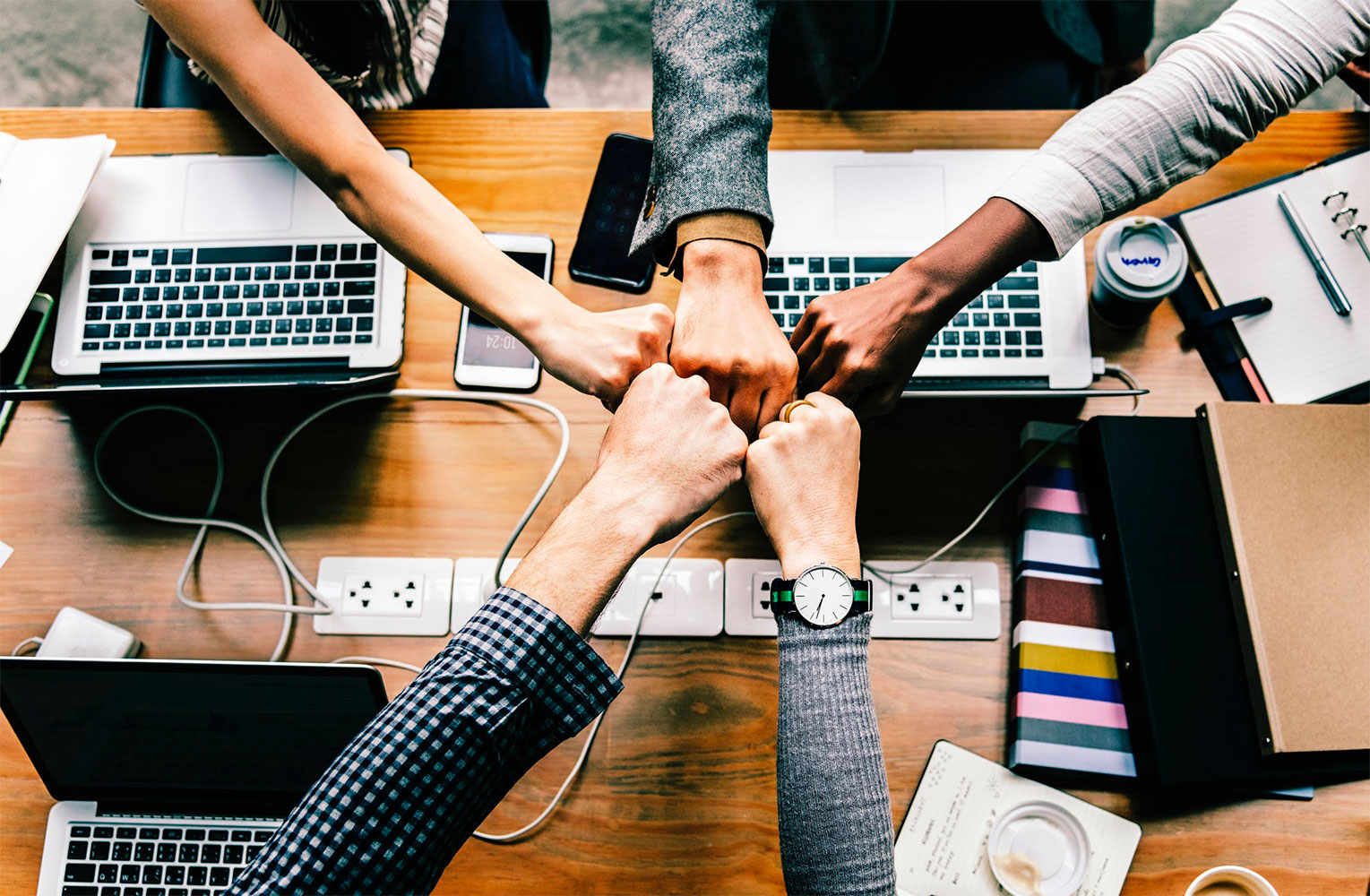 IT Support
Business is often fraught with challenges and obstacles and no more so than in the day to day running of the technology software and hardware, the engine that runs many business activities. Failure of business hardware or software can mean failure to make revenue so we understand that there is considerable pressure upon those who are responsible for the data systems that need to be fully functional at all times.
To meet that need, we offer local IT services that can ensure you stay operational and that all of the equipment you have invested in is available to use and make a return on your investment. The Mouse Pad has a number of service options available which can be easily tailored to suit the business size and match complexity of support services required.
Network Services
We have over 10 years of experience with network technology, from wired networks to mesh WiFi solutions, point to point wireless, firewalls, network security, and advanced routing. Have multiple locations? Give The Mouse Pad a call and we can discuss options for linking your networks together.
Some of our network services include: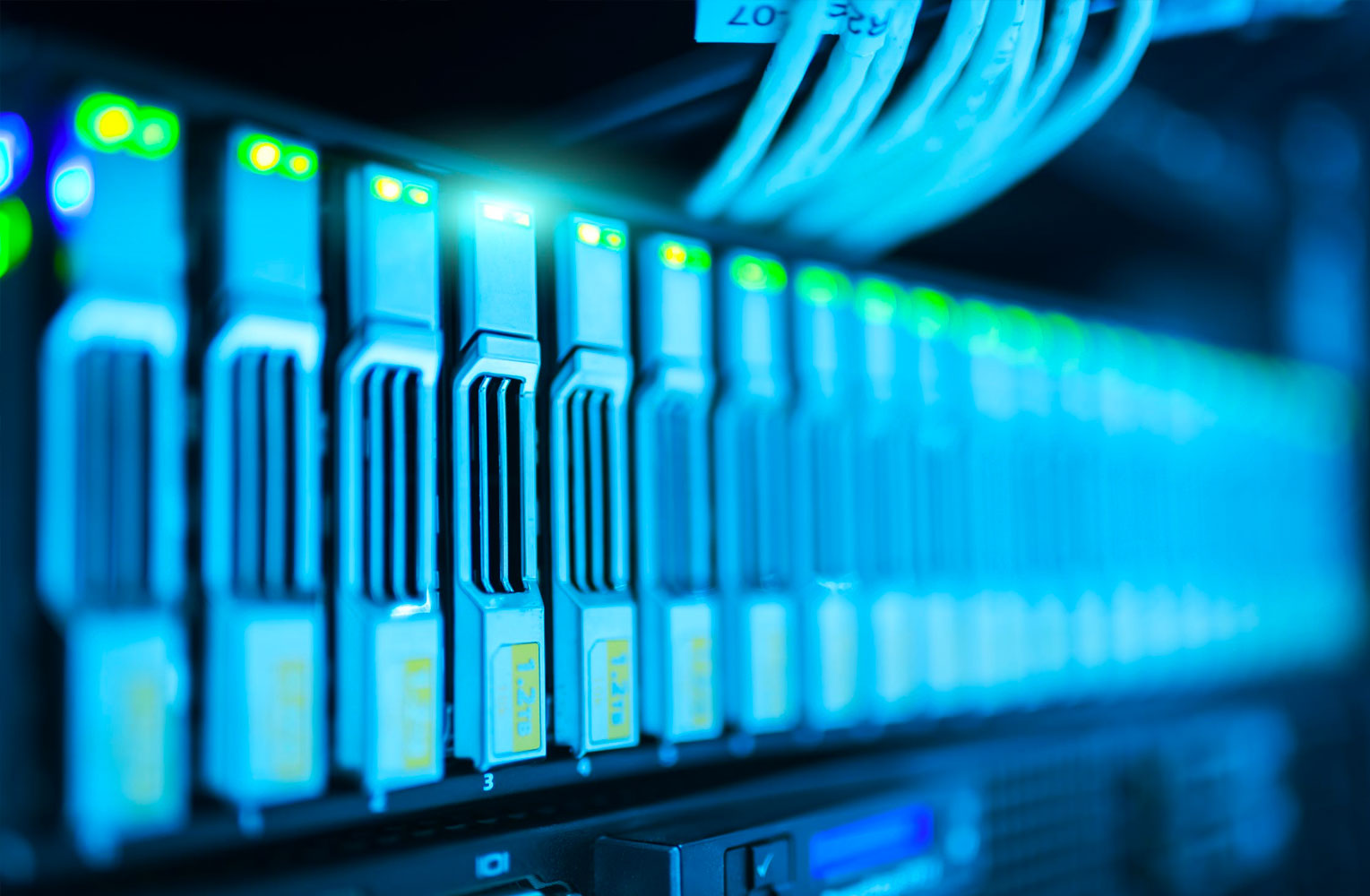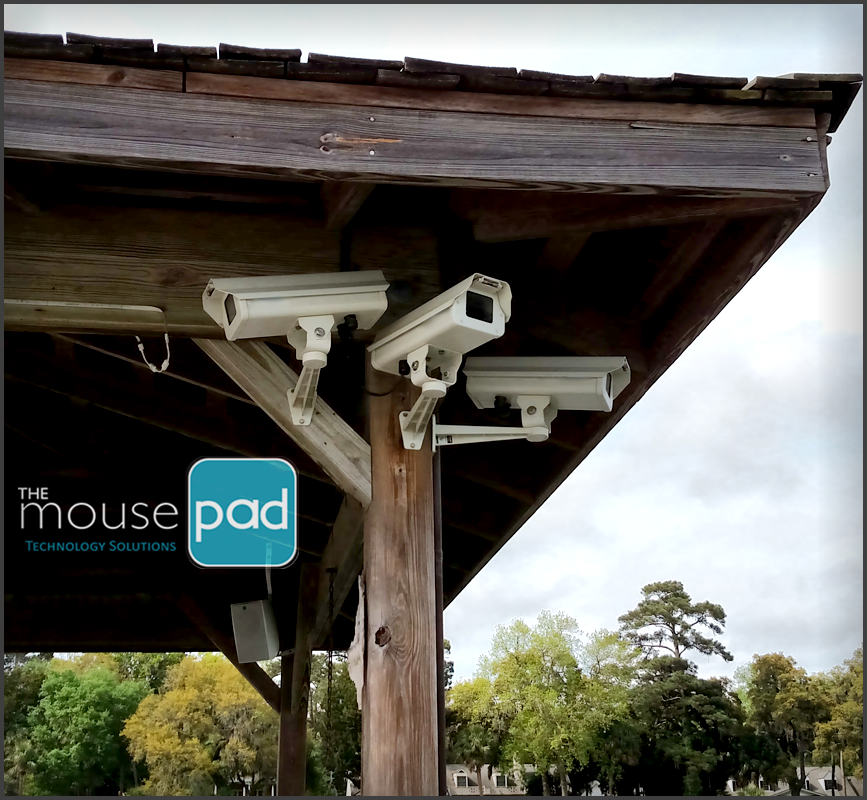 Surveillance Systems
There are some staggering statistics about work loss due to employee misbehavior, misuse of company property and even theft and video surveillance can be a very effective way of ensuring that workers are all doing what they are supposed to be doing. Video surveillance can be viewed on nearly any device with an internet connection making it an essential part of your business.
Video surveillance can:
Improve productivity and customer service
Reduce liability
Reduce resource wastage
Help to train workers
Prevent tampering and vandalism and reduce theft
Be used in conjunction with access control (secure door entry) systems
Point of Sale (POS) Systems
POS can mean different things to different businesses so The Mouse Pad likes to talk to proprietors and managers in person to get a good idea of what type of POS equipment is required. We look into aspects such as the time taken to process a transaction, the type of interface that is suitable for the user such as iPad, cellphone, tablet PC, laptop, touch screen terminals, cash registers and some other very innovative input systems.
The Mouse Pad can install POS systems into a wide range of business types with experience in the latest iPad-controlled restaurant technology systems with slick front of house operations for restaurant owners, to cellphone credit card processing for kiosk traders. We can supply many other POS devices and restaurant technology systems that save time and money and also improve customer service levels.