Our Services
We take a very personal interest in the problems facing our clients and take the time to listen carefully, offer objective advice and provide services and solutions that are both sustainable and affordable. We have an extremely proud record of reliability and a wide base of satisfied clients. We are confident that our services are an extremely good value for money.
Our policy is to not only communicate with our clients in a plain and understandable language, but to create our solutions using the latest and most applicable systems and software platforms available. We want our products to be extremely functional, easy to use, reliable, and flexible so that we keep the client's needs in mind at all times during development.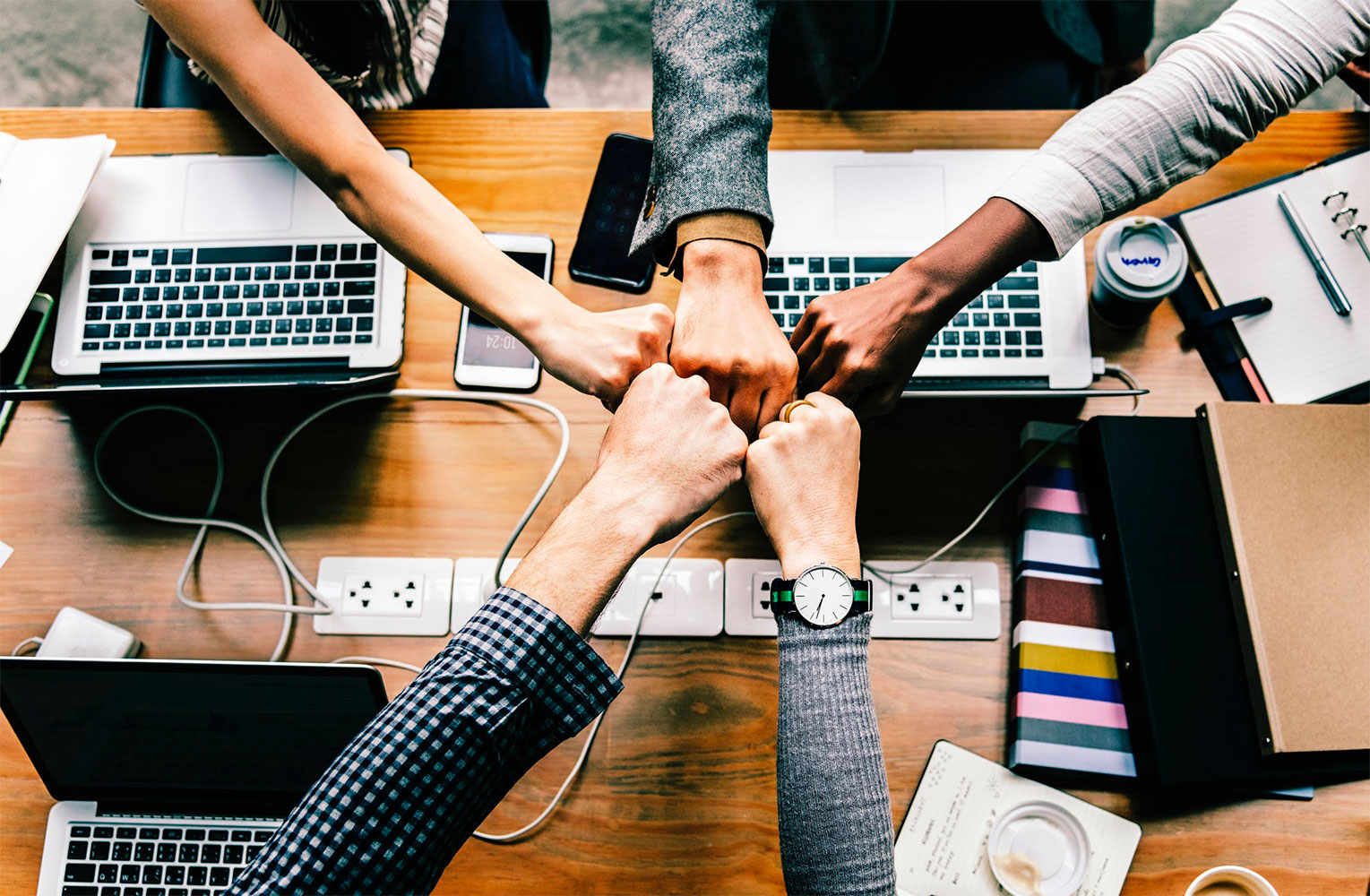 IT Support
Business is often fraught with challenges and obstacles and no more so than in the day to day running of the technology software and hardware, the engine that runs many business activities. Failure of business hardware or software can mean failure to make revenue so we understand that there is considerable pressure upon those who are responsible for the data systems that need to be fully functional at all times.
To meet that need, we offer local IT services that can ensure you stay operational and that all of the equipment you have invested in is available to use and make a return on your investment. The Mouse Pad has a number of service options available which can be easily tailored to suit the business size and match complexity of support services required.
Network Services
We have over 10 years of experience with network technology, from wired networks to mesh WiFi solutions, point to point wireless, firewalls, network security, and advanced routing. Have multiple locations? Give The Mouse Pad a call and we can discuss options for linking your networks together.
Some of our network services include: