Reliably Awesome IT Support
Evolving your business through innovative tech solutions.
We're here.
The Mouse Pad provides a full range of technology services from essential system support, installations, computer repairs, business phone systems, upgrades, custom software development and the integration of new technology into existing businesses. We understand complex IT systems and we strive to empower our clients by ensuring that they fully understand how to use the systems or technology that enable their business to operate efficiently. We learn your business and create innovative, high quality software and hardware solutions based on the best technologies available.
Stay Connected
Ready to experience our reliably awesome tech solutions?
Success stories.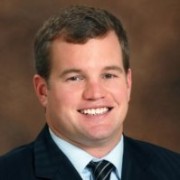 The Mouse Pad has truly been "Reliably Awesome" for our company. They understand our specific business needs and are always prompt in handling any need that may arise.
KC Andrews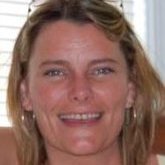 Our hard drive was failing on our main business computer. The Mouse Pad team was able to recover EVERYTHING, and install a new hard drive with all of our files already on it.
Christina McLaughlin, Owner Window Gang Savannah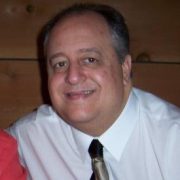 Prompt, professional, and didn't make us feel like idiots. Their technicians took the time to explain what was going onand how they were going to correct the issue.
John Sares, Eckards Flooring Design Center
A few of our loyal clients