What our clients are saying about The Mouse Pad: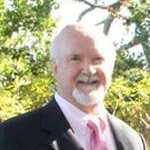 The Mouse Pad is a great IT company, providing reliable service to the businesses in Savannah. When my office had a problem where critical information was lost, they spent time helping us recover files and setting up measures to prevent the issues from happening in the future. Another great feature to their services is that The Mouse Pad is always available to respond to technical issues.
Dr. Bob Irvine
Owner, Sylvan Learning Center of Savannah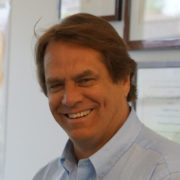 I would like to thank The Mouse Pad for their years of excellent, professional service to my growing company. Whenever we had a challenge and called for help, The Mouse Pad was right there to get us squared away. The fact is, you never need to concern yourself with computer, network, copier, fax, or any other technology issues while The Mouse Pad is in your corner. This allowed my team to focus on the bottom line, as we built our company.
Dr. Joseph Cersosimo
NutriMost Savannah