What others say about us: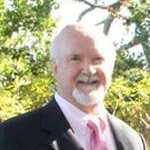 The Mouse Pad is a great IT company, providing reliable service to the businesses in Savannah. When my office had a problem where critical information was lost, they spent time helping us recover files and setting up measures to prevent the issues from happening in the future. Another great feature to their services is that The Mouse Pad is always available to respond to technical issues.
Dr. Bob Irvine
Owner, Sylvan Learning Center of Savannah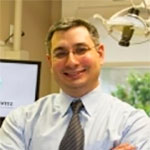 The folks at The Mouse Pad are truly "reliably awesome". They are extremely client-focused and will do whatever is necessary to get the job done. They have come to my business several times to fix a computer or network problem. The Mouse Pad is extremely knowledgeable and will quickly fix whatever problem they are presented with.
Dr. Steven Berwitz
Steven G. Berwitz, DMD, Berwitz DMD